Travel Content Partnerships
let's create memorable content for your brand!
Looking to increase the value of your travel-related content? I can drive more travel focused readers to your business with relevant, valuable blog posts, social media campaigns, and more. It's perfect for travel agents, tour operators, destinations, and more!
Contact Me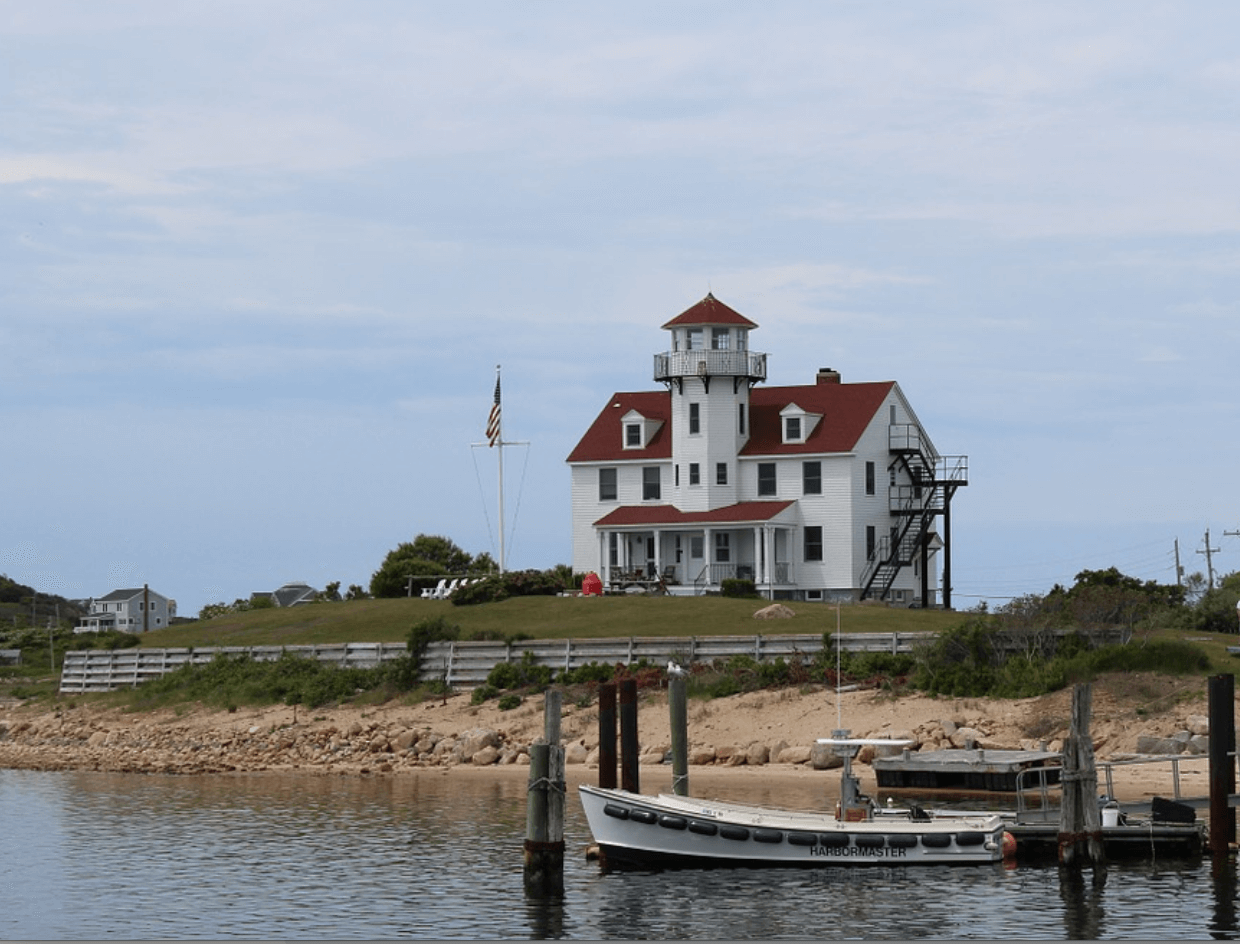 In Today's Travel Marketplace, Content is Everything.
Are you struggling to create original, travel focused content for your travel agency, tour operator, or destination brand? You're in the right place! I can work with you to develop a steady stream of original and engaging content that will speak to your audience's love of travel and exploration. My specialty is in travel for women over 50 and my mission is to make travel easier for them through tips, stories and resources. If this sounds like the kind of content that would be helpful to you and your readers, contact me today for a proposal.
I can provide:
An Editorial Calendar to Drive Your Content Strategy
Scheduled Social Media Posts Across Facebook, Instagram, LinkedIn, Pinterest, and Twitter
Supplemental Destination Reviews, Photography, and Tips
Unique Blog Posts Written with SEO in Mind
Website and Email Copy that Gets Results
Custom Projects Upon Request (Priced by Project)