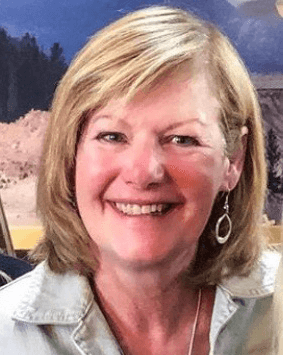 My name is Audrey Caldwell
As a marketing and communications professional who worked in corporate America for two decades, I raised two sons  and a handful of pets before changing course. I am now focusing my "second half"  on helping others have richer lives through travel. 
I created this blog after talking with a number of women over the last few years. I've discovered they seem to fall into three categories: married with a spouse who loves travel, married to a spouse who doesn't care for travel, or single (by choice, widowed, or divorced) with an interest in travel. For the last two of these categories, a women without a travel companion wants to venture out,  but doesn't know where to begin planning a trip or feels uneasy about traveling by herself. If you identify with either of the last two scenarios, I hope to help you find the courage and inspiration to travel more. To make your journey easier, I'll be sharing travel tips and resources I've discovered, as well as information on destinations I've visited. I welcome your questions and comments, so please tell me about your travel experiences and share what questions you have along the way.
Whether by yourself, with a family member or friends, travel can change your life and create rich, lasting memories. You only live once. What are you waiting for? Please join me on the journey.