Lying on a soft towel in the warm sun and staring at the crashing waves is a wonderful summer experience at Bethany Beach. And, strolling along the shore with a cool breeze blowing in from the sea, may feel so relaxing. But sometimes, after hours of sitting/walking on the hot sand, it can all feel like too much, and you just need a break. This is the perfect moment to jump in the car and go exploring. Don't you want to find out what else is nearby? Here are 7 Interesting Things to Do Near Bethany Beach.
[Please note: COVID-19 has impacted the operation of some of these establishments. Please call to verify they are open before visiting.]
The first place to visit is a little over 20 minutes north of Bethany Beach is another interesting coastal town called Lewes (pronounced like Lewis). The town is home base for the Delaware Bay and River Pilots Association, and you'll see many boats out in the water. It's also home to a very interesting museum.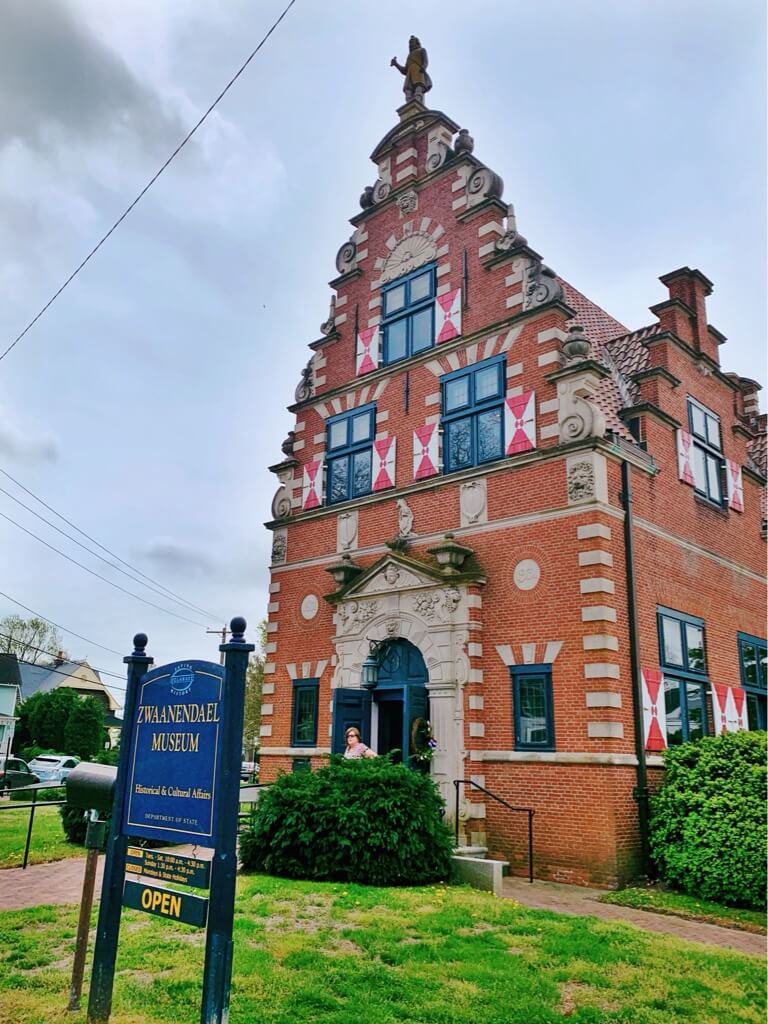 The Zwaanendael museum beauty catches your eye when you drive by it. The colorful and ornate architecture provides a sharp contrast to the surrounding suburban neighborhood. Did you know that  that Delaware's first European colony, Swanendael, was established by the Dutch in 1631? 
A successful whaling and trading post, this colony known as New Netherland grew over time and would eventually contain the land known today as New York, New Jersey and Delaware. Inside this fascinating museum is a treasure trove of photos and antique items showcasing the maritime, military and social history of Lewes. You'll want to give yourself at least an hour to wander through it.
Take the Cape-May Lewes Ferry
The second item on a list of things to do near Bethany Beach gives you another reason to drive to Lewes – you'll be taking a ferry! Inlanders (people who don't live along the coast) probably don't think of travel by ferry very often, but it's a fun (and often much shorter) alternative to traveling over land. Only 25 miles from Bethany Beach, you can drive your car right onto the Cape May-Lewes ferry.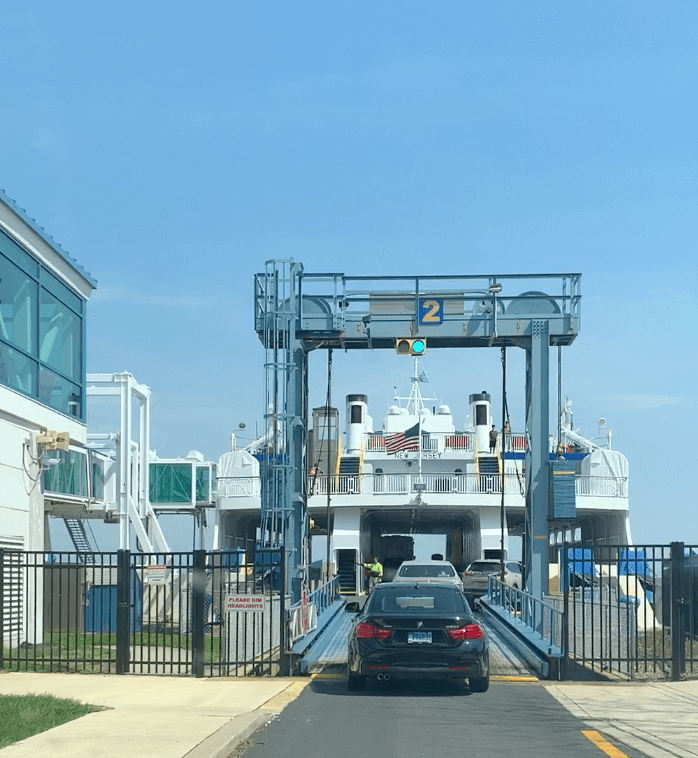 After your car is safely loaded on the lower level of the ferry, you can get out and walk around. Seating is available on the middle deck and on the deck above, as well as in the Lido Bar which is a large, covered and enclosed space that also serves refreshments.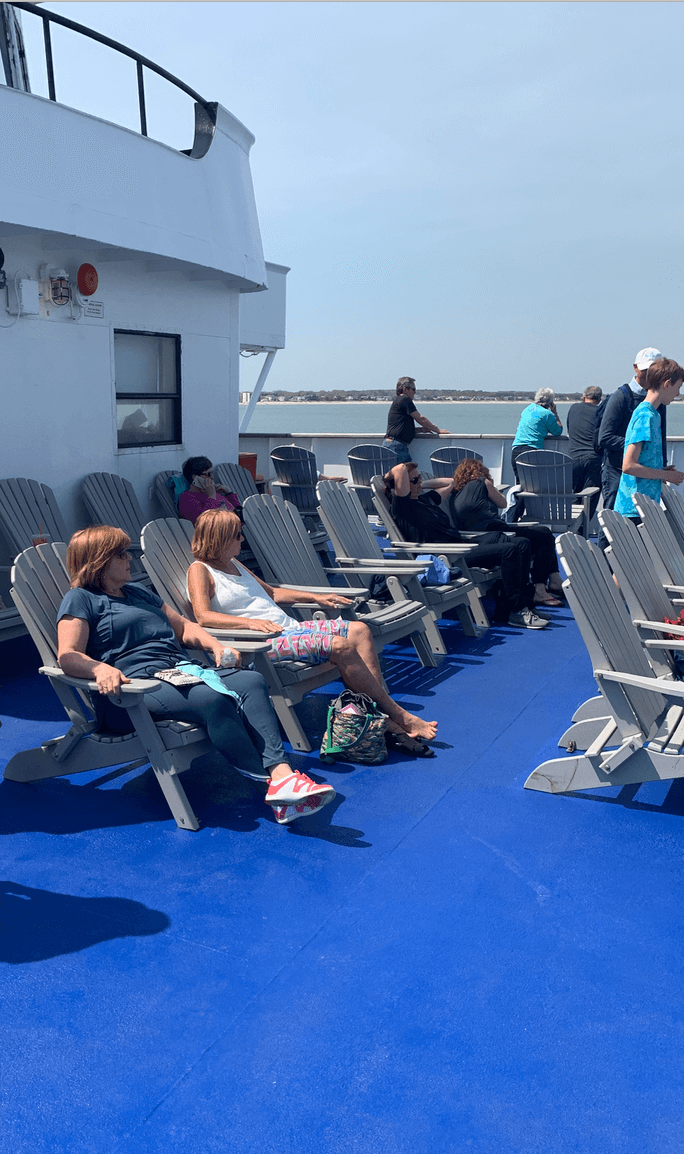 Relax on the deck chairs, feel the warm sun and gaze out at the view. In good weather, you'll see vivid blue skies and calm sea green waters below the horizon. The ferry takes about 1 1/2 hours from the time boarding begins until you arrive at Cape May, New Jersey. You may want to stop in at the Cape May Chamber of Commerce for a map of Cape May to plan your day.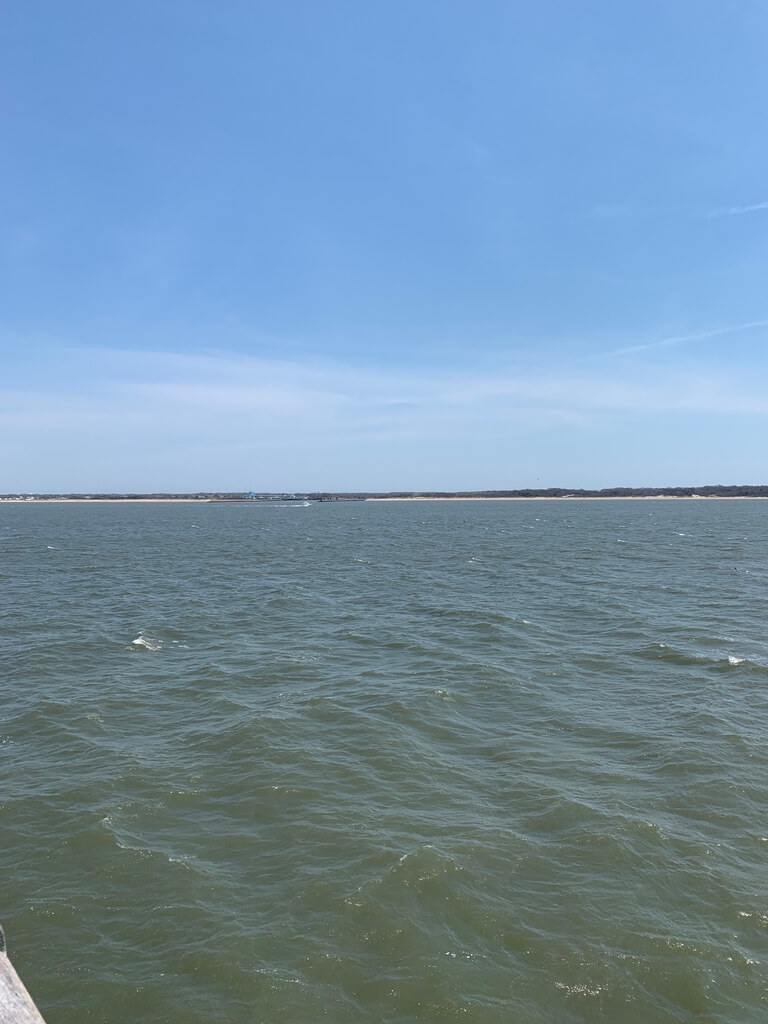 Climb an 18th Century Lighthouse
The third interesting option involves some exercise. All through out history, lighthouses have been built to help mariners steer safely along the coast. Cape May has had one for centuries which is why it was placed on the National Register of Historic Places. The current Cape May Lighthouse was built in 1859.
To make visiting easier, purchase your tickets online to tour the lighthouse before you arrive. The cost (as of July 2020) is $10 for adults and $5 for children. There is also a visitor's center and souvenir shop on the grounds so if you don't want to go to the top, you can still learn all about the lighthouse through books and photos.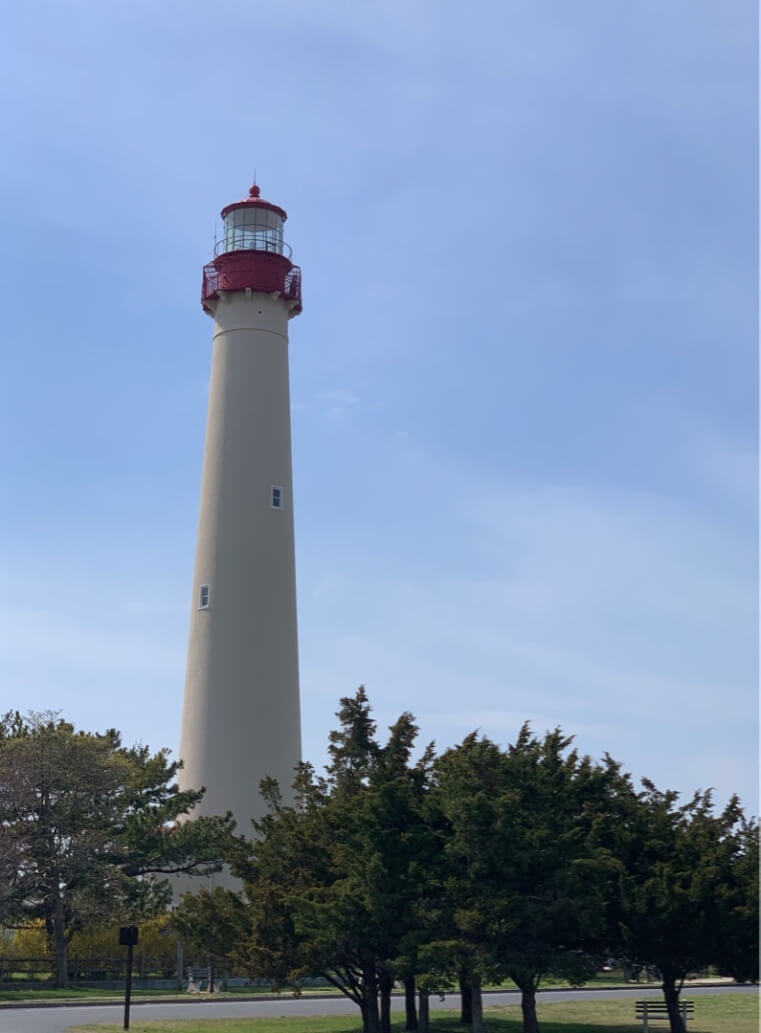 The lighthouse tower is about 157 feet tall so drink some water before you begin. Inside, you'll climb 199 steps up the cast iron staircase to reach the top. It's worth it though. On a clear day, the 360-degree view lets you see all the way to Cape Henlopen, almost 25 miles away. You can also see the remnants of a World War II defense bunker farther down the beach.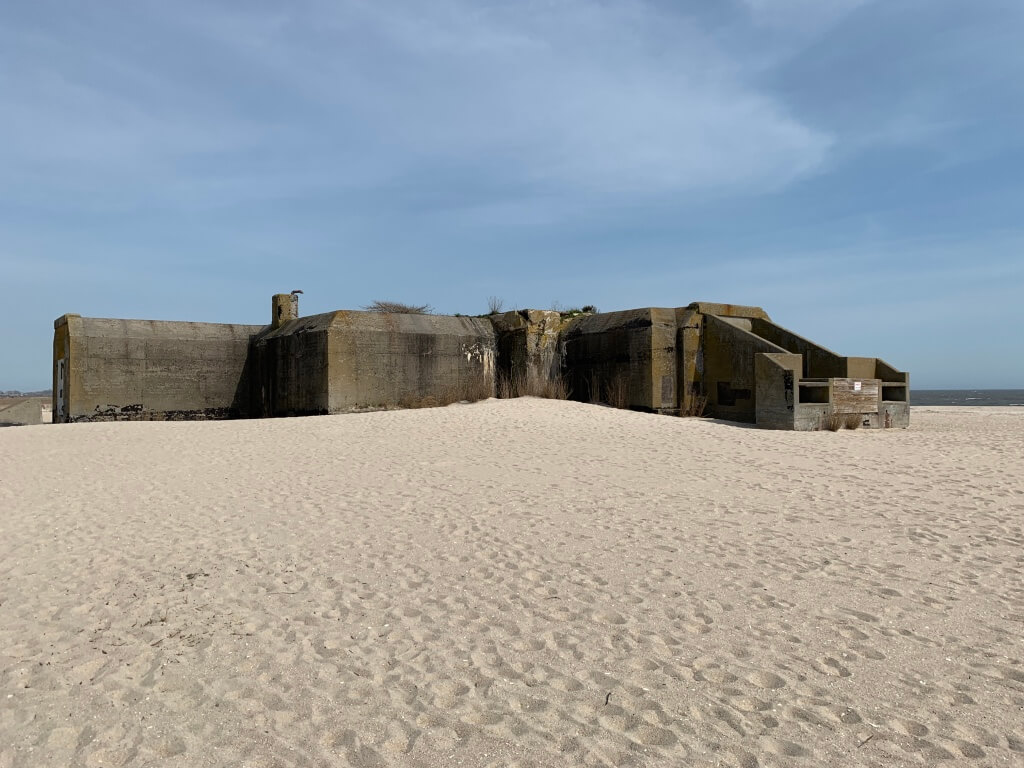 Don't worry – no munitions are left in the bunker. The building, made of cement, is barricaded shut and vegetation is slowly spreading on the roof in an attempt to cover the dull military grey.
Stroll along the Victorian Homes
The fourth excursion involves architecture. Cape May is well known for having the second highest concentration of Victorian homes in the U.S. Identified by their gingerbread trim, turrets and gables, only San Francisco boasts more of these ornately decorated beauties. They were built in Cape May in 1878, during the height of the Victorian era. After a fire destroyed much of the town, the wealthy people chose to rebuild their homes in the current fashion.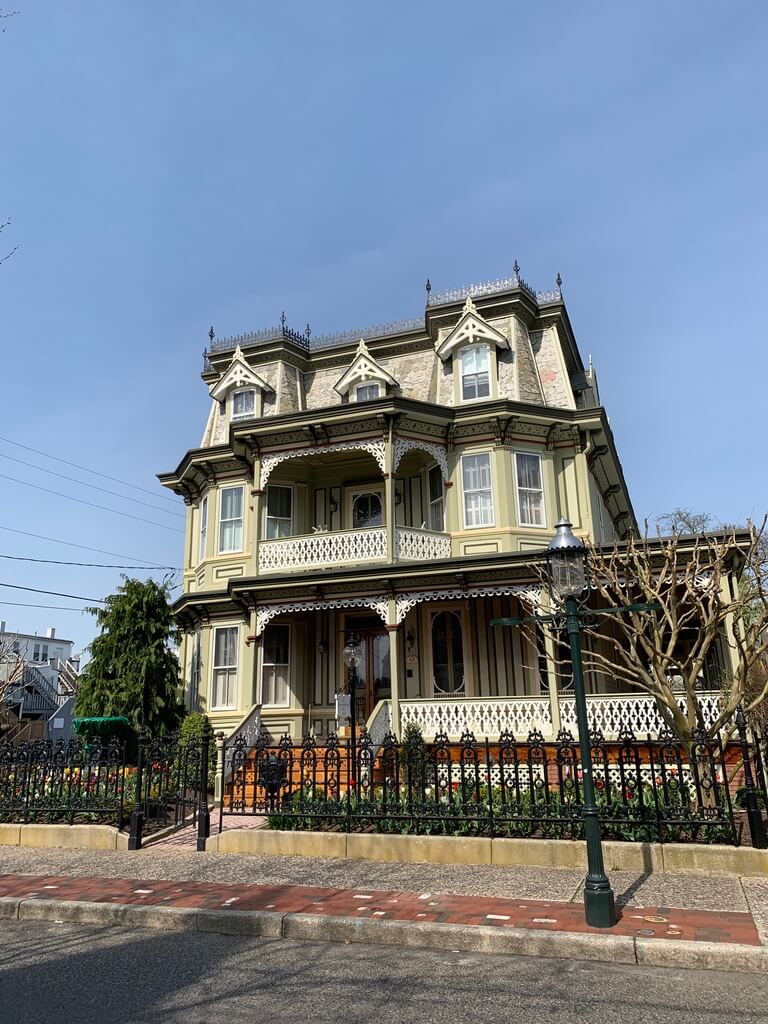 The highest concentration of Victorian homes can be found on Perry, Jackson, Ocean and Decatur streets. Still more can be found on Hughes and Colombia streets. Some of the homes are private residences, while others, especially along the Washington Street Mall have become a hybrid, offering a retail store on the ground level while the homeowner lives above like the Pink House (below).
If you've always wanted to experience living in a Victorian home, you're in luck! Some of the homes have been turned into Bed & Breakfasts, while others (like the Merry Widow below) have private apartments available for short-term rentals.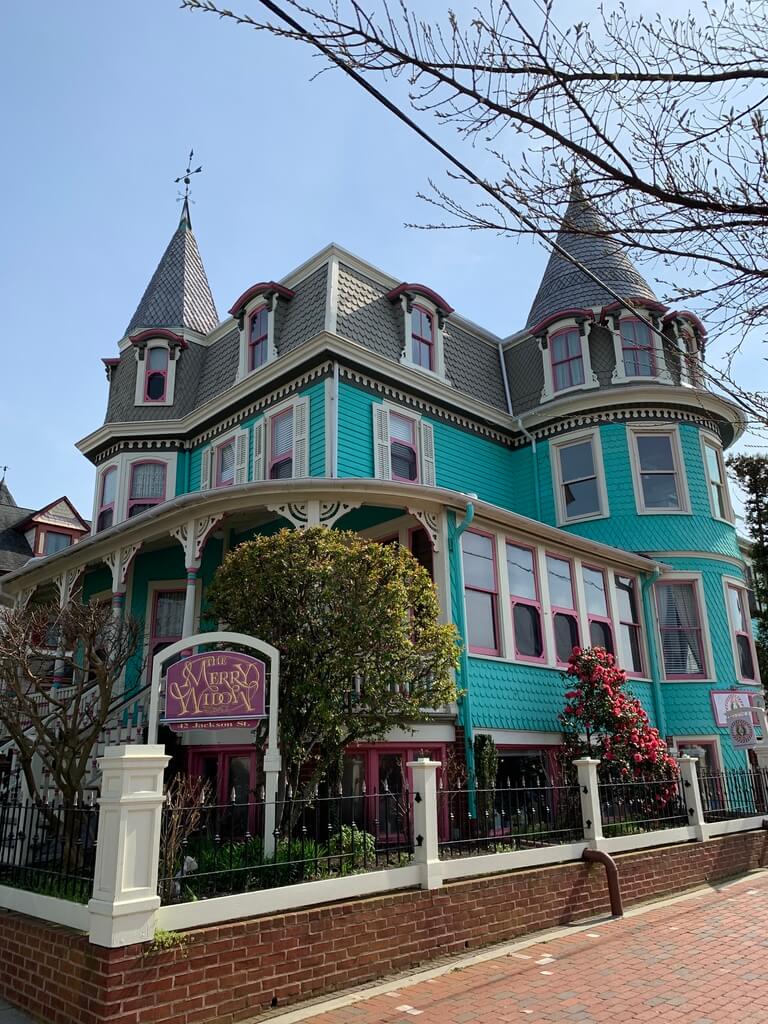 Visit America's First Seaside Resort
For the fifth item on the list, you'll get another glimpse of the past. Given it's proximity to both New York and Philadelphia, it's no wonder that Cape May became a popular summer destination for the wealthy. The sprawling yellow building below was first constructed as a large boarding house in 1868. Locals thought the huge size was ridiculous and called it "Tommy's Folly." Years later, when the owner, Tommy Hughes, was elected to Congress, he renamed it Congress Hall. Since then, many members of Congress and other high profile visitors have justified its name.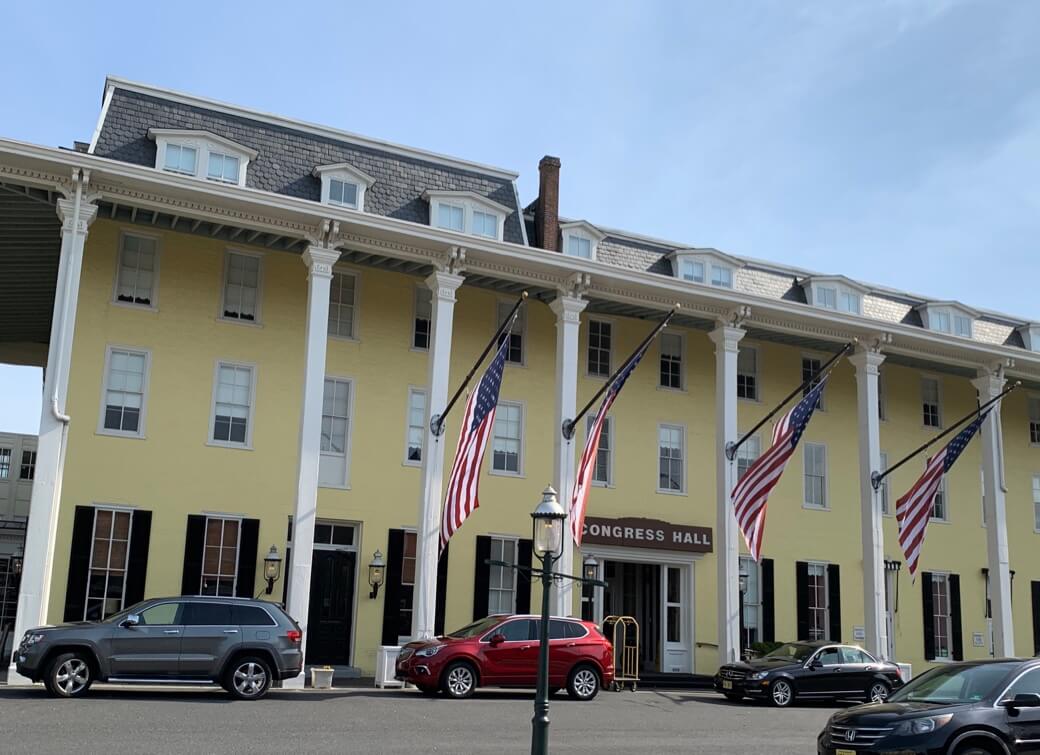 It's easy to wander inside the hotel and marvel at the historic interior design and tall ceilings. I loved looking out the window to the vast lawn with its own private swimming pool and restaurant looking out to the sea.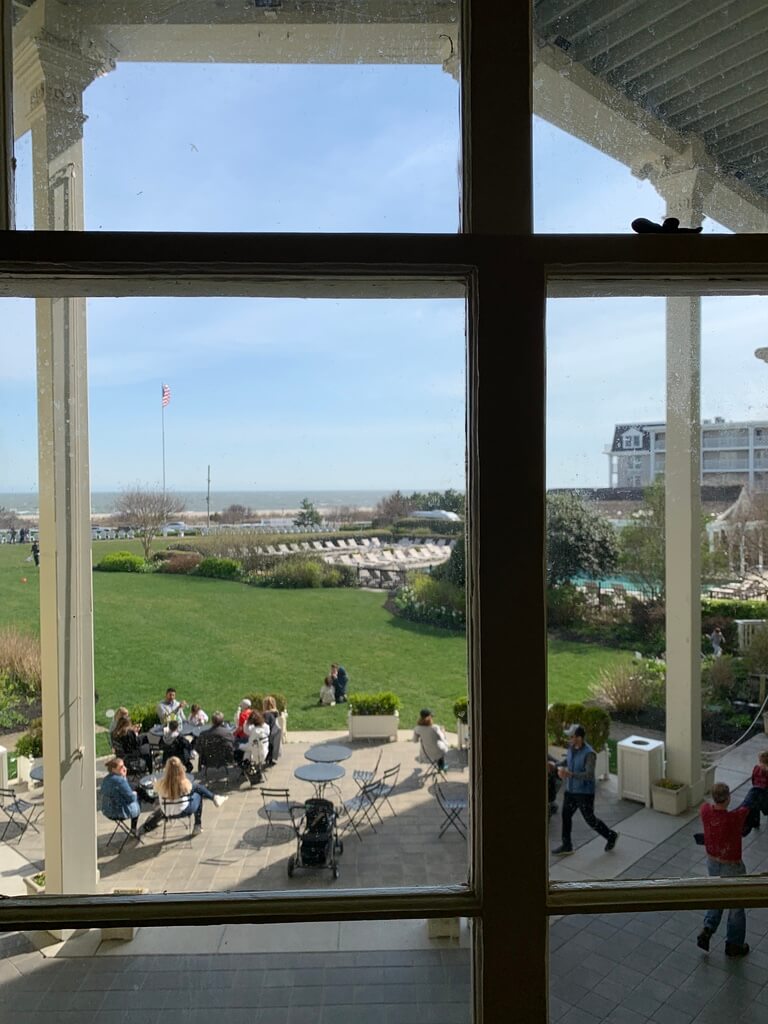 Personally, I would spend hours on the back veranda sipping tea and reading a good book when I wasn't staring off at the ocean or people watching. Wouldn't that be fun?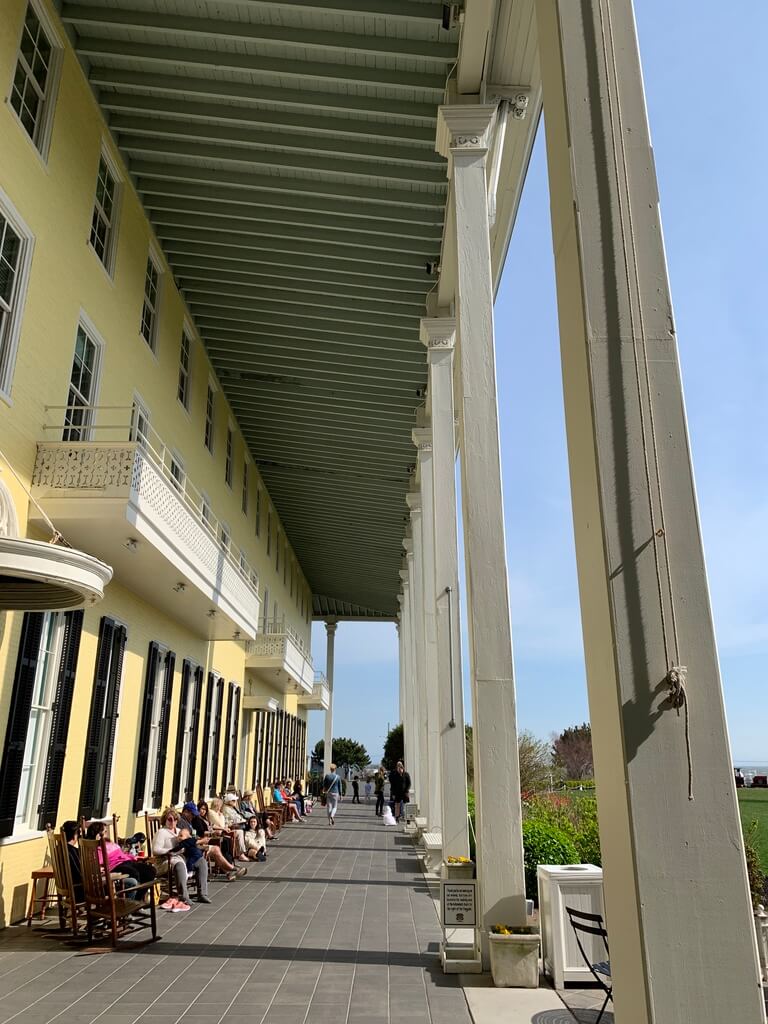 Congress Hall is a beautiful old hotel and it's been fully renovated to modern standards. It's now one of several properties owned by a large company known as Cape Resorts. This luxury boutique hotel would be a beautiful setting for a wedding or large private party.
Visit the Harriet Tubman Underground Railroad Visitor Center
The sixth option involves  a 90-minute drive west from Bethany Beach. It's perfect if you enjoy history and want to learn more about the life of Harriet Tubman and the Underground Railroad. The National Park Service museum on the Eastern Shore is the perfect place to begin.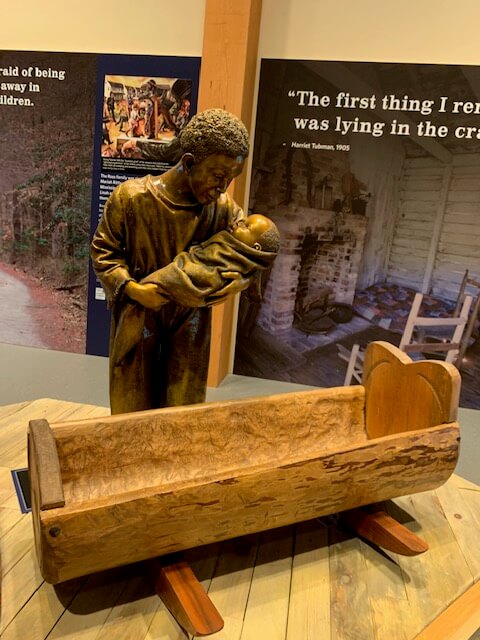 Harriet Tubman was born in Dorchester County, Maryland, near what is now known as the Blackwater National Wildlife Refuge. She grew up as a slave working for a cruel master near Church Creek. As she grew, her father taught her many lessons about the land, the waters and navigating by the stars which helped her when she escaped north to freedom as an adult. Harriet was guided by her strong faith and dedicated 10 years of her life helping others escape slavery via the Underground Railroad.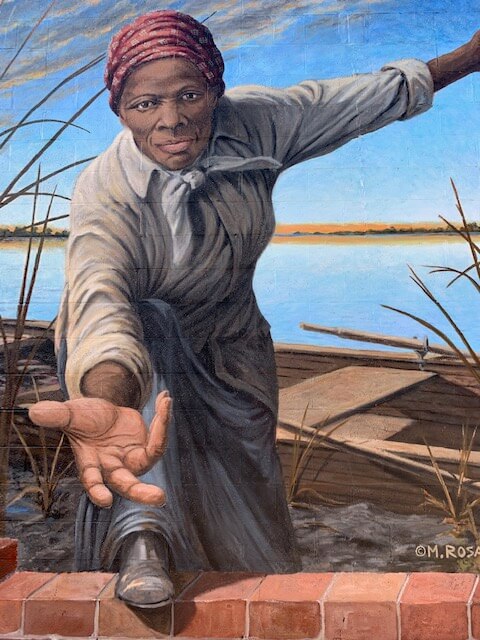 About a year ago, I took a road trip over the Chesapeake Bay Bridge Church Creek, Maryland after reading about a new museum on the Eastern shore. I was so impressed with the beauty of the building and the thoughtful and comprehensive way the National Park Service showcased her life and courage, I wrote a detailed post about my visit to the Harriet Tubman Underground Railroad Visitors Center. 
After you visit the museum, you can stroll the grounds and see the woods and marshes of the Black Water National Wildlife Refuge nearby that look unchanged from the time Harriet was there. Make sure you stop into the town of Cambridge just 8 minutes away to see the beautiful mural of Harriet (above) which is located behind another, smaller Harriet Tubman Museum.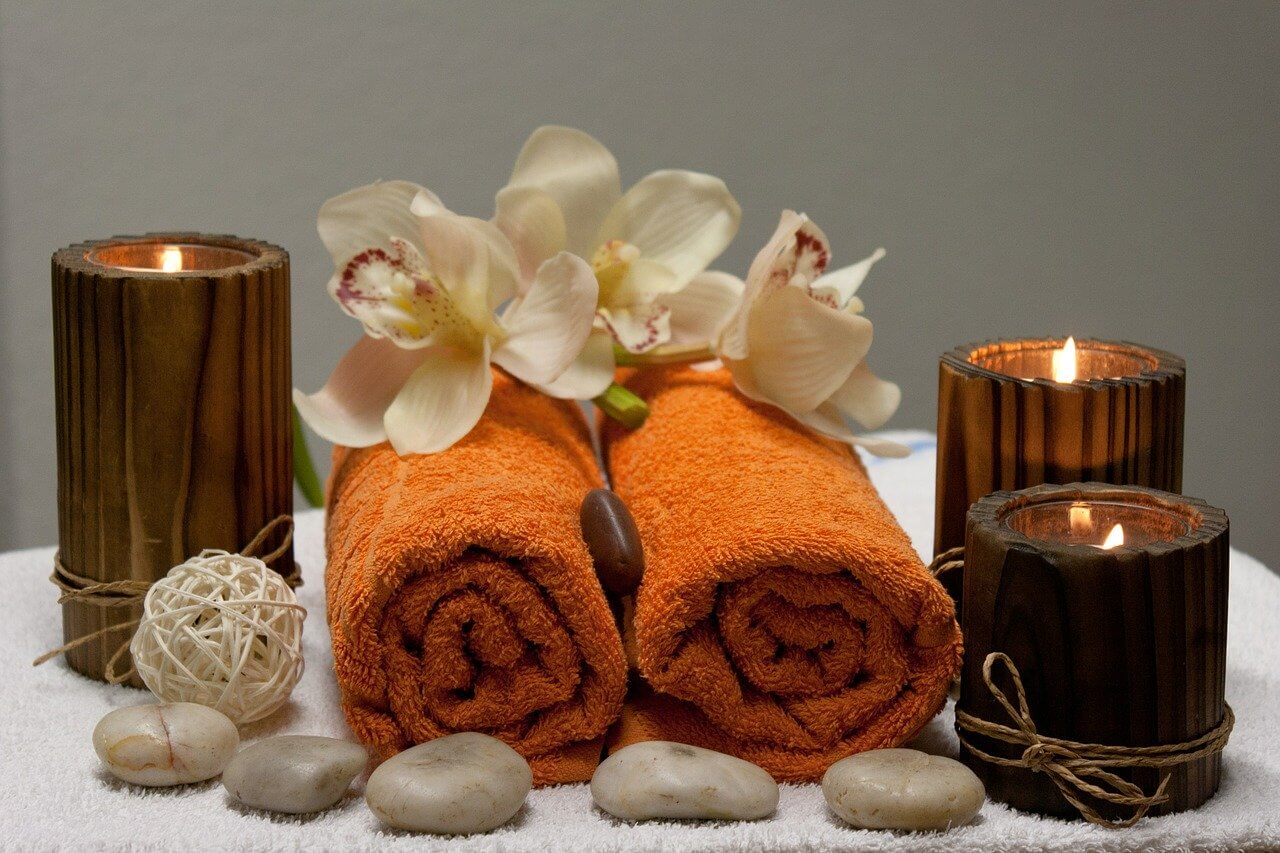 For the seventh and final excursion, you'll also want to drive north from Bethany Beach. A few hours (or a day) at the spa can mean anything from a soothing massage, a restorative facial or body treatment, or a new manicure and pedicure. Soft music and lighting, and sometimes a glass of wine, can be the vacation treat you need the most.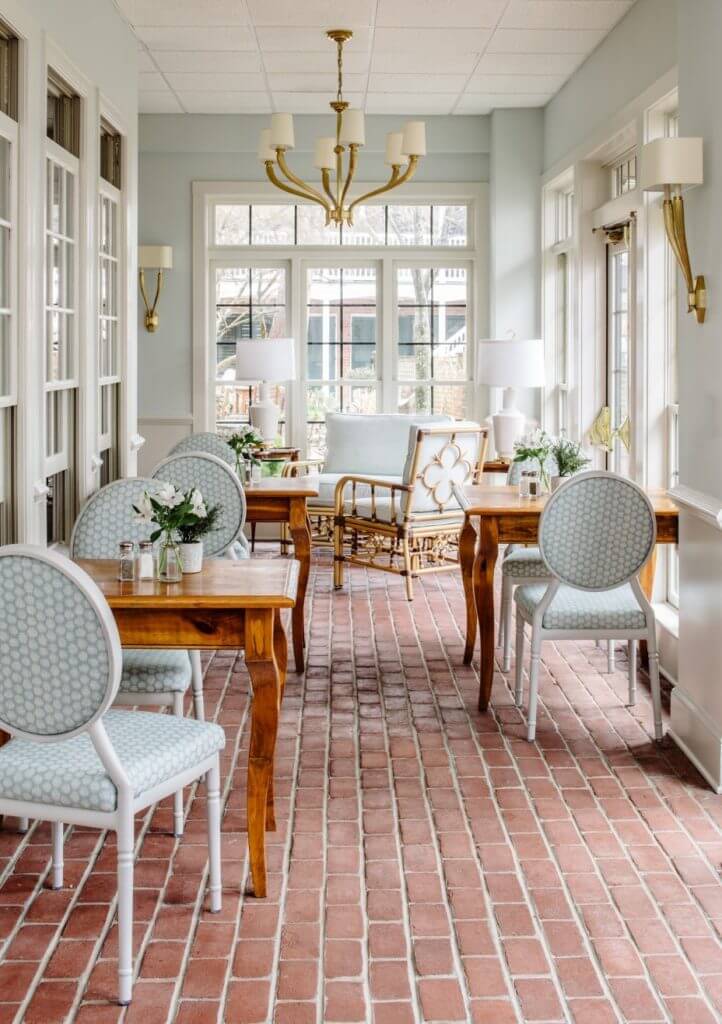 One of the nicest spas on the coast is inside the Bellmoor Inn, a short 20-minute drive away in Rehoboth Beach. The Bellmoor Inn and Spa is an elegant place to getaway for a girl's weekend with fine antiques, afternoon tea and a full service luxury spa. Whether you want a Swedish tissue massage or a French Vanilla Latte scrub for your body, you will feel refreshed after leaving the Bellmoor Inn Spa.
Bethany Beach is a wonderful place to spend your vacation. But, a few excursions outside of town definitely add special memories as well. Whether it's touring a Dutch museum, taking the Cape May-Lewes Ferry, climbing an 18th century lighthouse, strolling along the Victorian homes, seeing America's First Seaside Resort, visiting the Harriet Tubman Underground Railroad Visitor Center, or enjoying a luxury spa treatment, there's plenty to choose from for a new experience. I hope you enjoyed hearing about these 7 Interesting Things To Do Near Bethany Beach.
What's your favorite thing to do at the beach? I'd love to hear from you. Please share it in the comments below.